Sign up for our ACTING TIPS list:
Dear Readers,
We can finally announce that Actorsiter Dalton Cyr is now a series regular in the Amazon tv show "A
HISTORY OF RADNESS" about a teenage band.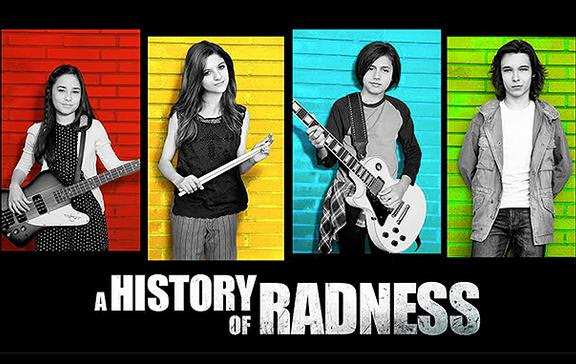 CONGRATULATIONS DALTON.
This is a SUPER way for him to pursue his acting while he continues his musical career. NICE !
 And Actorsiter Madison Dae Clarion has been on fire lately, with a recurring role on Henry Danger on NICK, plus a nice role on the pilot for HISTORY OF RADNESS, and, a super skit on the CONAN show! Keep Rockin', Madison!
Actorsite's AWESOME ACTING CLUB